Debnar's Pools, Spas, Lawn and Garden is a direct seller for top brands in outdoor equipment like Cub Cadet, Gravely, Stihl and Toro. We sell and service every piece of equipment you purchase from us. Our name stands behind our quality products, so we are proud re-sellers for the top name brands you won't find in the big box stores.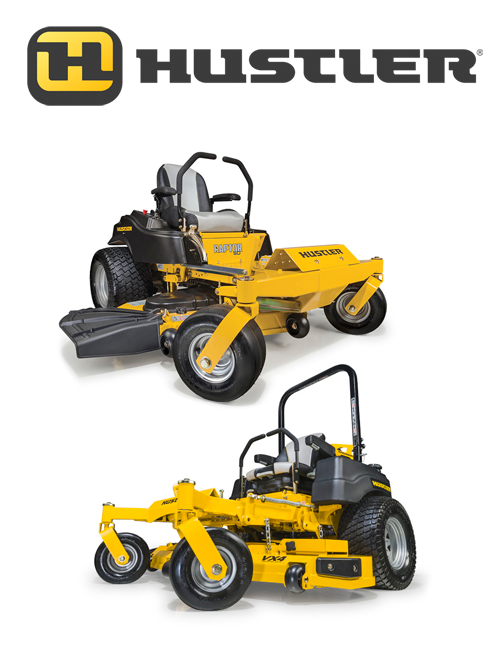 Hustler Turf
Smoothtrak™ Steering, Park Brake System, The Hustler© Deck accompanied with a stronger frame and lifetime warranties make Hustler© the top choice for residential and commercial lawn care equipment. Each machine is engineered to provide the best strength and support in each class of mower. The are simple machines with few parts yielding less breakdowns and less time fixing.
Debnar's Lawn and Garden is proud to offer Hustler© in its lawn care lineup. See more at Husterturf.com.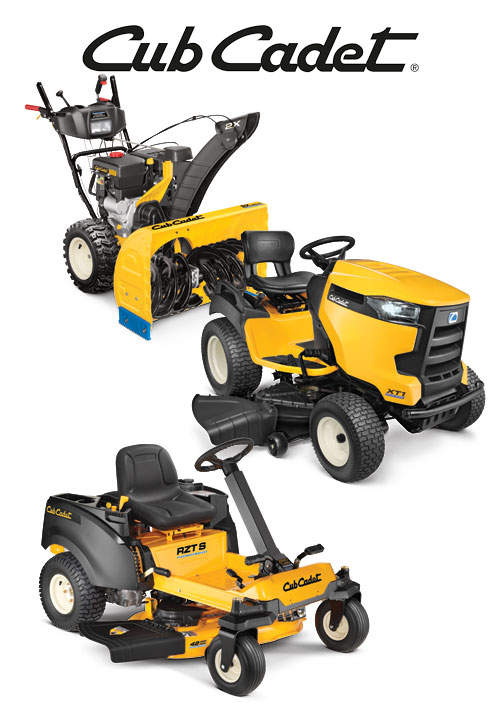 Cub Cadet
At Debnars, just like Cub Cadet, we're Driven by Innovation.
It's one thing to talk innovation – it's another to back it up. And at Cub Cadet, they have been backing it up for decades by building riding mowers, utility vehicles, commercial mowers and more that work harder and perform better than other outdoor power equipment. Whether you're a homeowner, a commercial landscaper, or an institutional groundskeeper, at Cub Cadet is committed to making the best-in-class outdoor power equipment even better.
The world around us is constantly advancing. Shouldn't the machines we use to care for it advance, too? We are committed to providing our customers with products that exceed their expectations and our line of premium-quality riding mowers, lawn tractors, zero-turn mowers and other outdoor power equipment is no exception. Explore our line-up today and either of our convenient locations, Blairsville or Indiana, Pa and find out why Cub Cadet is the smartest choice you can make.
Visit our exclusive online Cub Cadet Store to view our collection of products.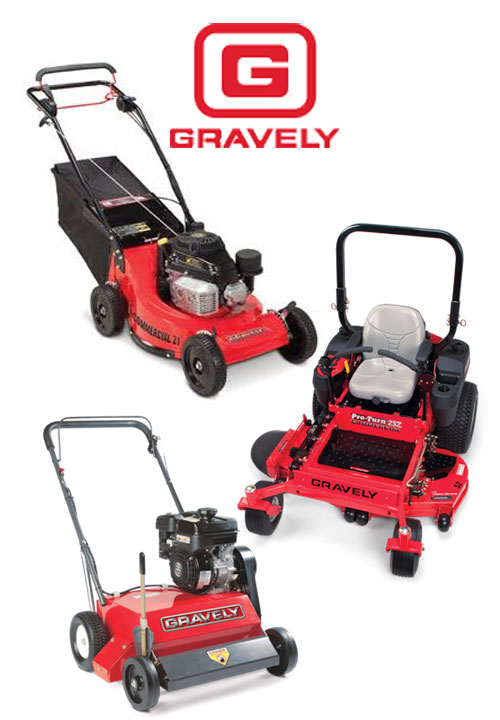 Gravely
Gravely has grown to become one of the most respected names in commercial lawn and garden equipment. The complete line of Gravely professional zero turn mowers, walk behind mowers, out front mowers, stand on mowers, utility vehicles, turf equipment and chore products are sold at Debnar's both locations.
You're going to be hard-pressed to find another outdoor power equipment brand that's been around longer than Gravely. We're talking nearly 100 years. That's a long time to be a working part of people's lives. So why have so many people for generations stood by the Gravely brand? Plain and simple, the equipment stands up to the work and at Debnar's not only do we sell these mighty workhorses we also service them!
Visit our exclusive online Gravely store to learn more.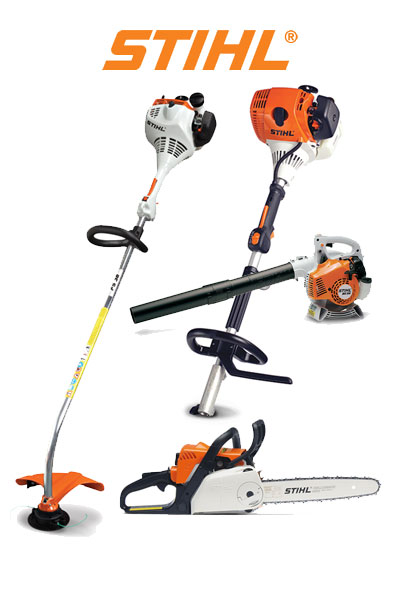 Stihl
STIHL is the #1 selling brand of gasoline-powered handheld outdoor power equipment in America.* An accomplishment that's even more impressive when you realize none of our products are sold in big box stores. STIHL is only sold by servicing Dealers, like Debnar's Pools, Spas, Lawn and Garden. And we are professionals in the field of who truly know the equipment.
We are very proud to be a retailer of the STIHL product line. As an independent Dealer, we can provide many services that the big box chain stores just can't match. Our friendly and knowledgeable staff is always ready to help you select the equipment that meets your specific needs. We can offer fast, professional service for your STIHL equipment after the sale. Your equipment comes fully assembled and ready to use, and our staff can give you in-store safety and operating demonstrations so that you can get started on your tasks as soon as you get home.
STIHL tools are made of the highest-quality metals, innovative polymers and other materials you simply won't find on a lot of other brands. But that's what you do when you build products people depend on.
From legendary chainsaws, dependable trimmers, powerful blowers and industry-leading construction tools, a STIHL is designed for reliability. And built for the long haul. And that's why so many people recommend them, and use them.
Visit our exclusive online Stihl store to see the large line of products we offer.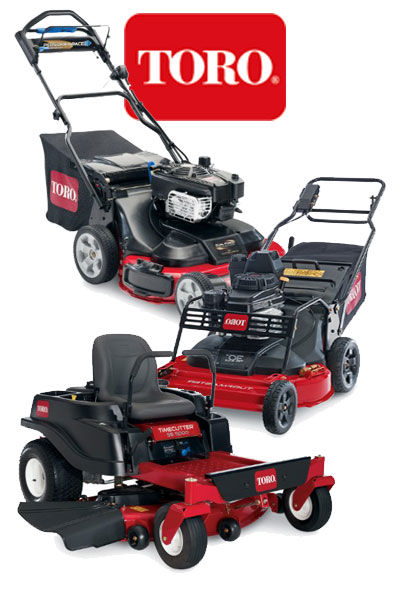 Toro
Toro is always there to help you care for your landscapes the way you want, when you want, better than anyone else. The Toro line of products deliver outstanding performance and productivity to help you care for your outdoor environment.
From Residential to Commercial Toro manufactures mowers, snow blowers, and yard tools providing the perfect solution to your landscape need.